Here's a good sampling of the trail cam pics I've been receiving daily. Oct 1st can't come soon enough.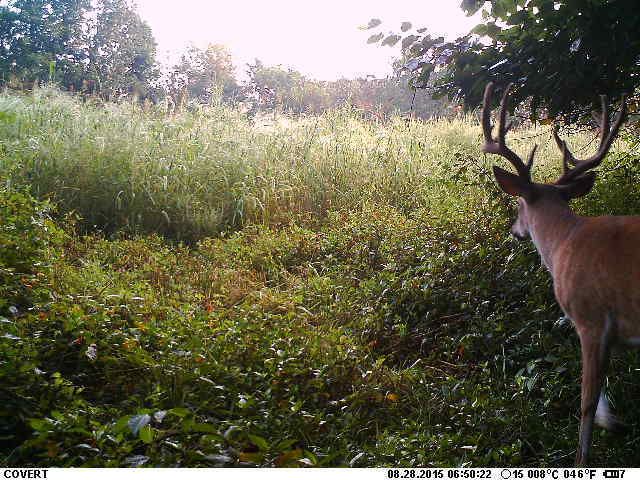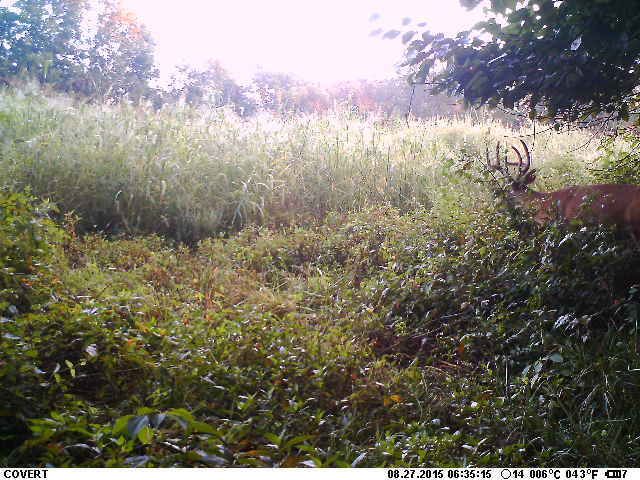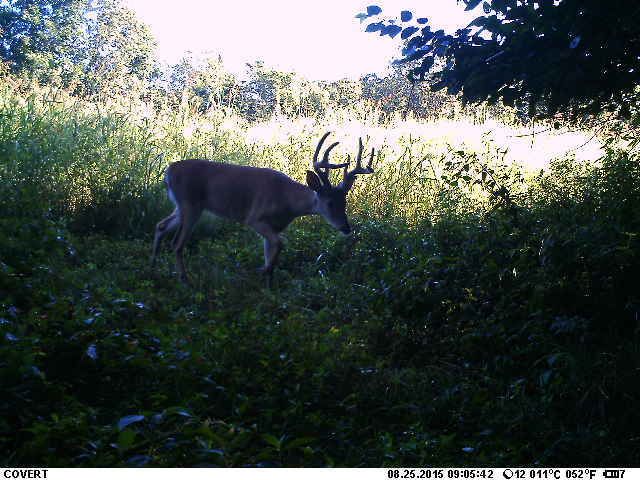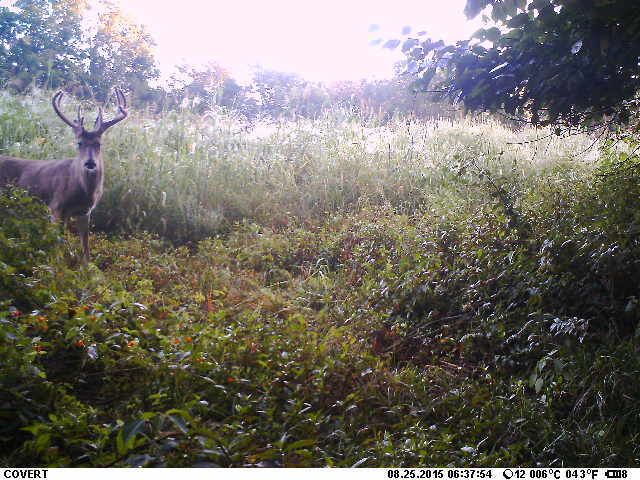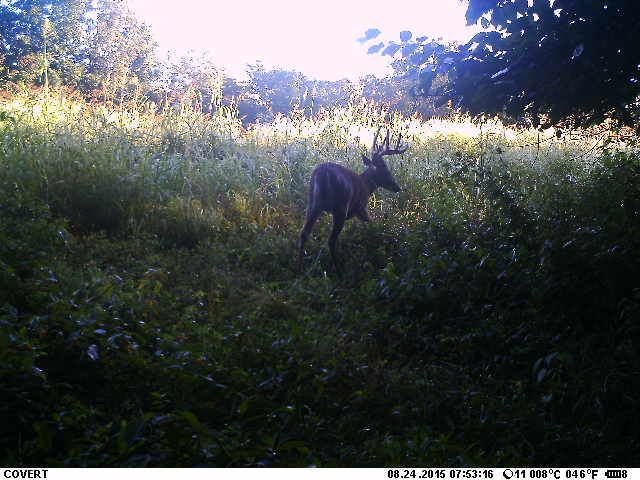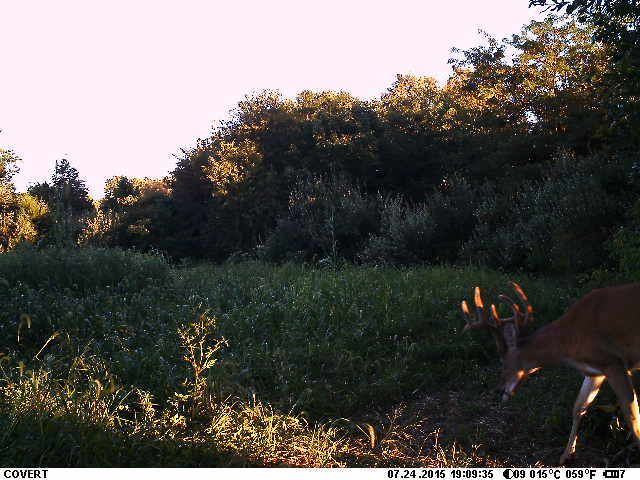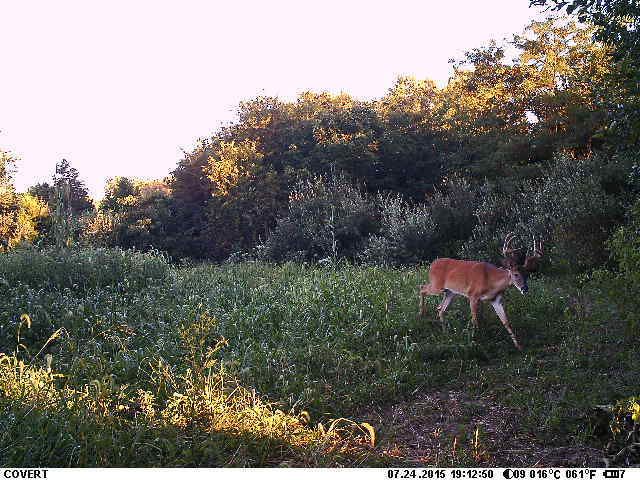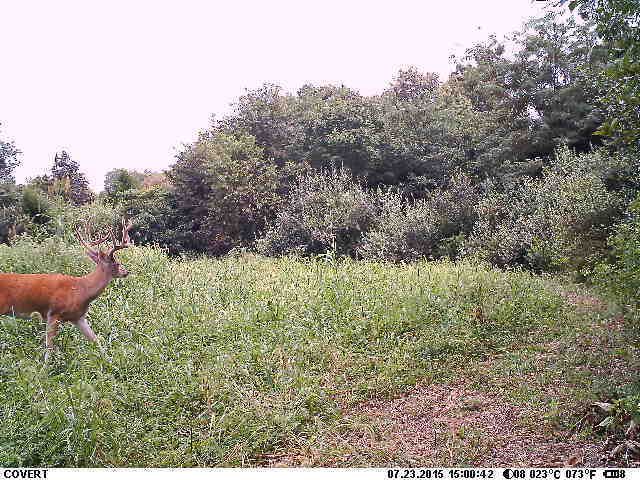 Take your pick!!!
(OH, the hunting club next door has two on camera that are 180-200" easy!!! Cant wait for them to come across the street!)
Edited by calebj06, Aug. 28 2015 - 03:00 PM.